WHAT WE KNOW
It remains to be seen what that will show on the field, but second-year coach Eric Holden is expected to bring in a more experienced Spartans squad.
"Being able to break down the film was key in January," Holden said. "It has been a blessing. One of the things that happens in winning programs is that the kids get invested in the studies and I think we're just starting to get there.
The offensive mainstays are returning tackle Kyron Bernard and center David Domingue.
"Kyron Bernard was turned off (in summer camps)," Holden said. "He's dominated everywhere he's gone."
Wide receiver Jaylon Domingeaux is now a full-time offensive player after two years as a starting safety.
The problem is, these three are the only starters back on offense.
Comeaux will probably be carried by his defense. The Spartans have a balance back with two starters back on the line, a linebacker and three in the secondary.
Kylan Williams brings productivity at linebacker, while Jayden Sonnier, Otis Chew and Jordan Dejean bring athletic, spirited approaches.
"On defense we have speed and a bunch of naughty kids," Holden said. "None of them are soft."
What we don't know
The questions start at the quarterback. Expected starter Colin Léger suffered an injury in the spring, forcing Sonnier to start the spring game.
"I said then, if there's no clear winner (at the quarterback), I'll pick one to start with and if he keeps a warm hand, then he stays in there," he said. Holden said. "As soon as you show me you're not responsible with football, then I'm going to put the other guy in and then talk to you and try to square you up.
Adding players around wide receiver Domingeaux is a question, though Holden is encouraged by newcomers Alexander Landry and Andrew Mai.
"Andrew Mai, who just came out of nowhere for us, was phenomenal," Holden said.
Holden was also impressed with Lafayette High transfer running back Brennan Coleman.
"He came here and he was a great boy for us," Holden said of Coleman, a junior. "He had a great spring game. We have a whole bunch of them that can carry (the ball).
"He is just impressive. He's a player. He's a little pit bull. Man, I love this kid. It's gonna be really good. »
Another new name to watch is 6-foot-5 second Issac Varela, who could assist at receiver in addition to being a kicker and punter.
How we see it
A year ago, the Spartans won four games despite having low overall numbers under a freshman coach. Besides Acadiana, it's a very open race for the other four top spots in the 3-5A race.
Although nine starters return, the Spartans will feature a young team with four sophomores expected to start on defense.
The offensive line should be able to hold its own, but the quarterback position hasn't proven itself. If the offense can keep turnovers to a minimum, there seems to be enough playing capacity to score points. With the defense having a good mix of experience and grit, this combination could be enough to make some noise in the district this fall.
FIVE PLAYERS TO WATCH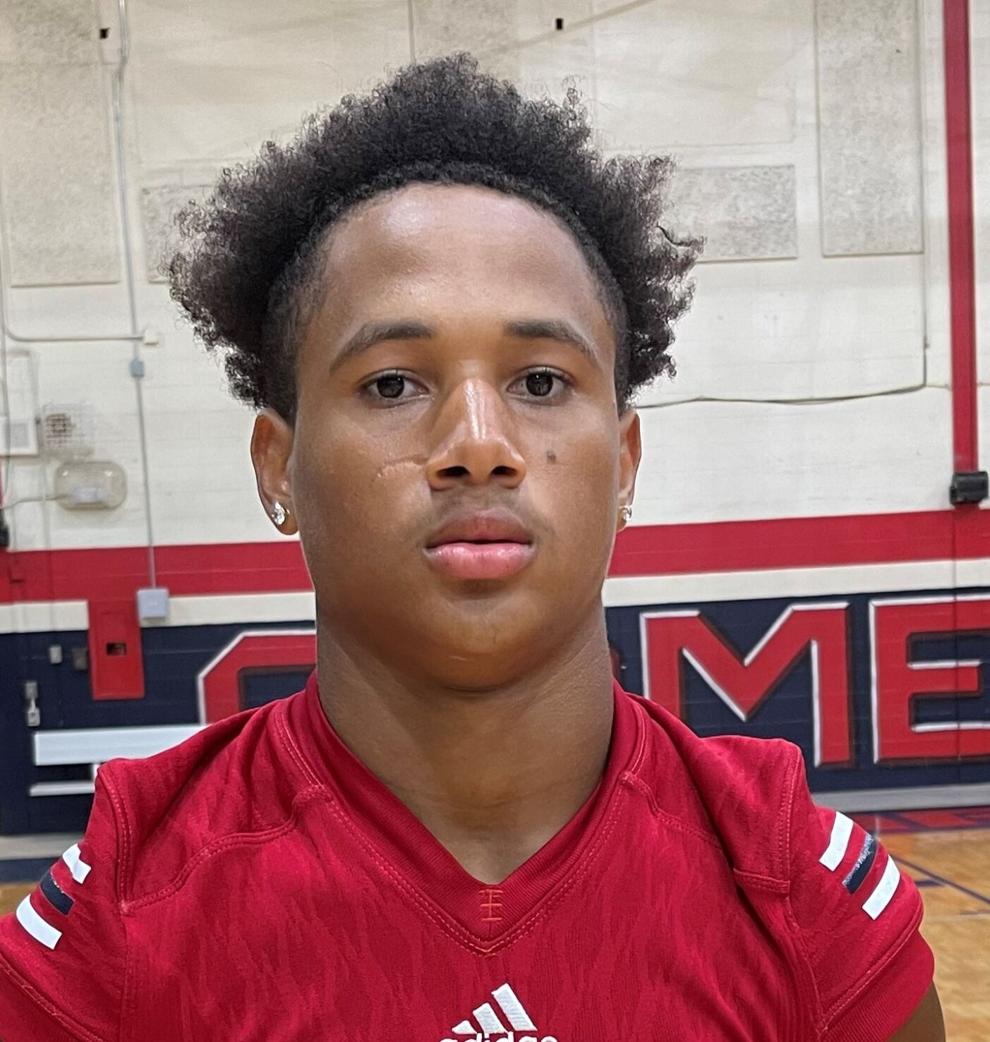 Jaylon Domingeaux
WR, 6-2, 195, Sr.
The senior brings tons of experience to the field as a two-year starter at safety, but will be relied on as a wide receiver after shining on the camp circuit this summer. He could always help with security if needed.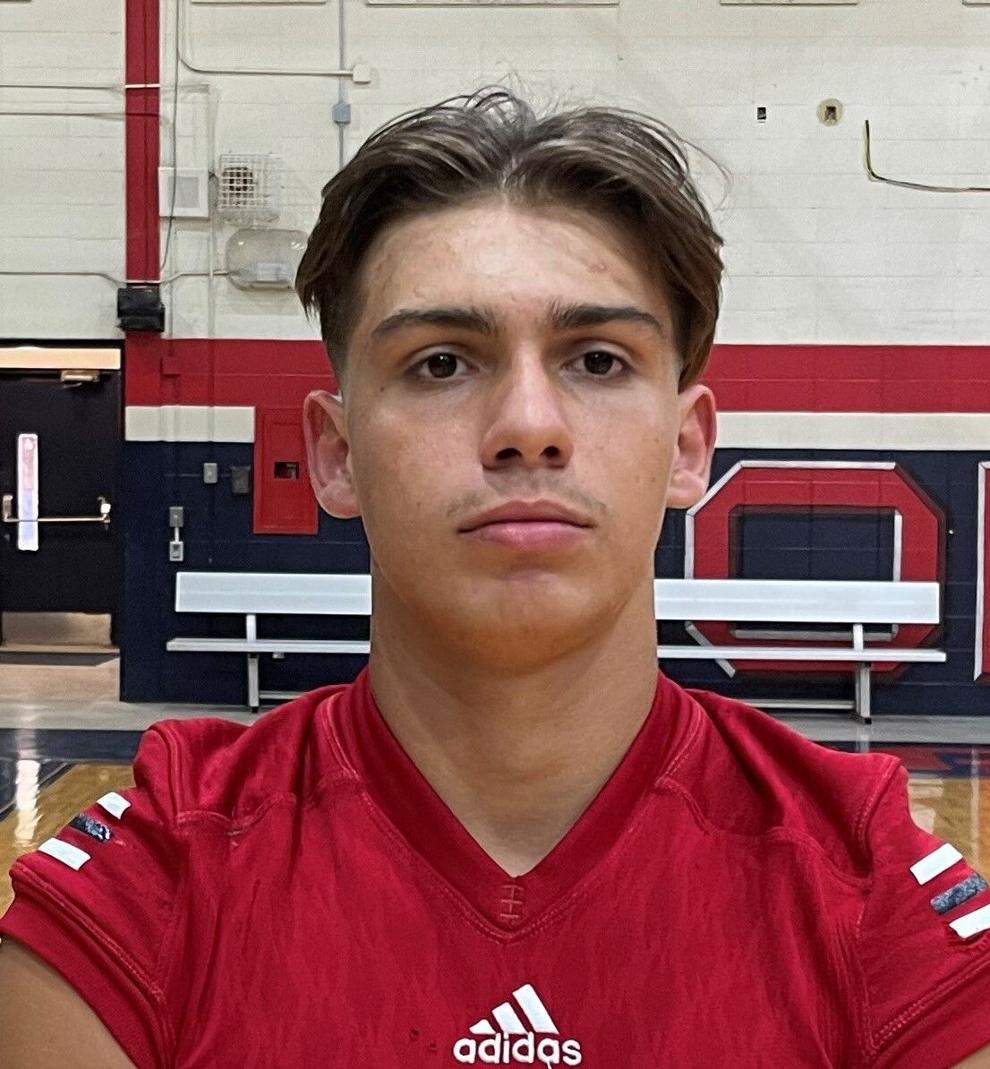 Colin Leger
QB, 5-11, 180, Junior
A versatile quarterback, Leger could also see time at running back. He plans to split his time with junior safety Jayden Sonnier behind center.
Brennan Coleman
QB, 5-8, 185, Sr.
Possessing an explosive brilliance and instability, the transfer from Lafayette High made a strong impression on Comeaux's coaching staff. It should help run the game and as a slot machine receiver.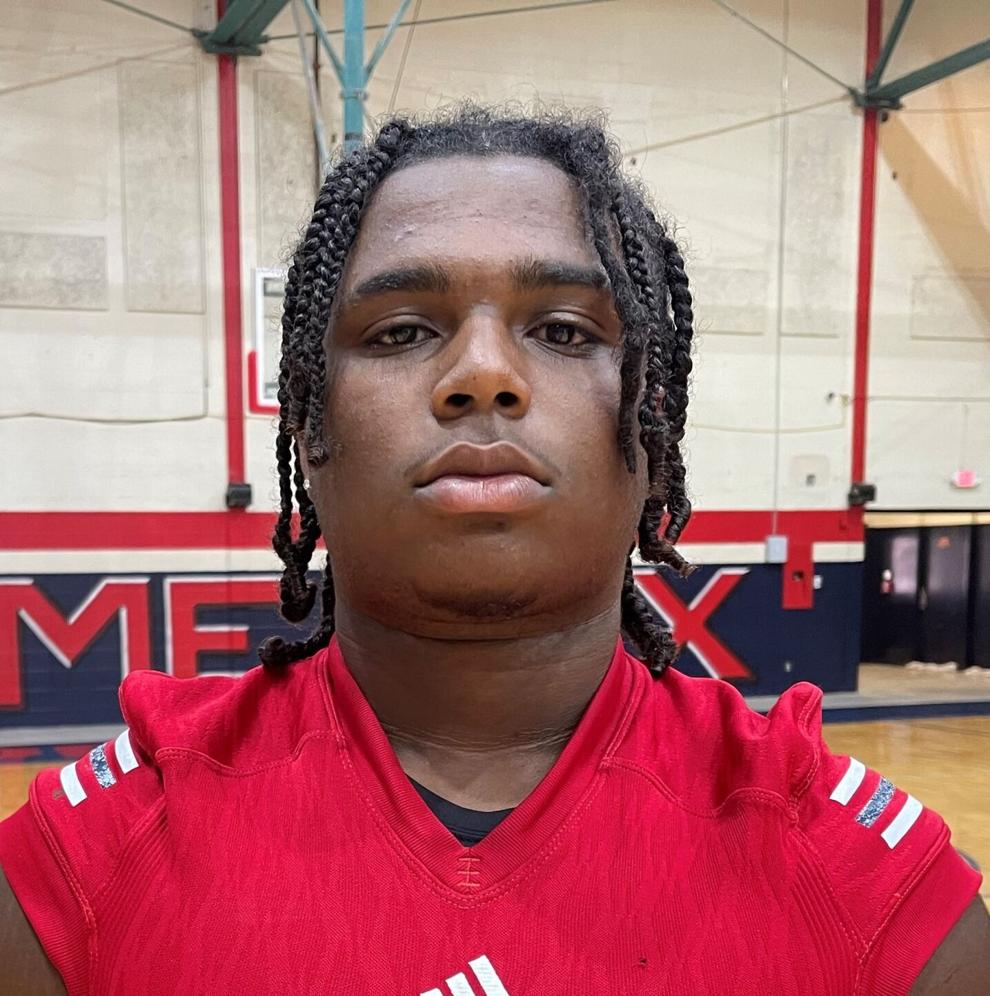 Kyron Bernard
OT, 6-2, 280, Sr.
One of three starters returning on offense, Bernard toured camps over the summer and proved consistently dominant at every stop.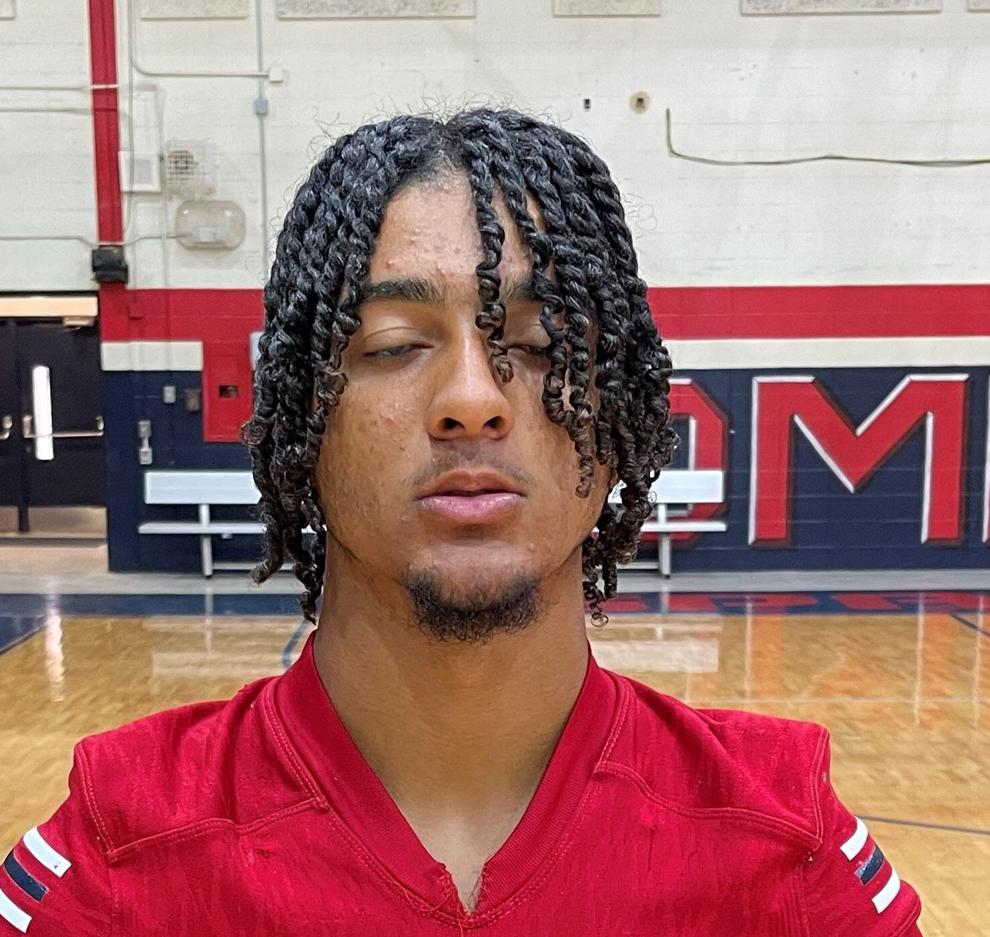 Jayden Sonnier
FS, 5-8, 190, Junior
One of six starters returning to defense, Sonnier could play quarterback when needed after starting behind center in the spring game due to an injury to Leger.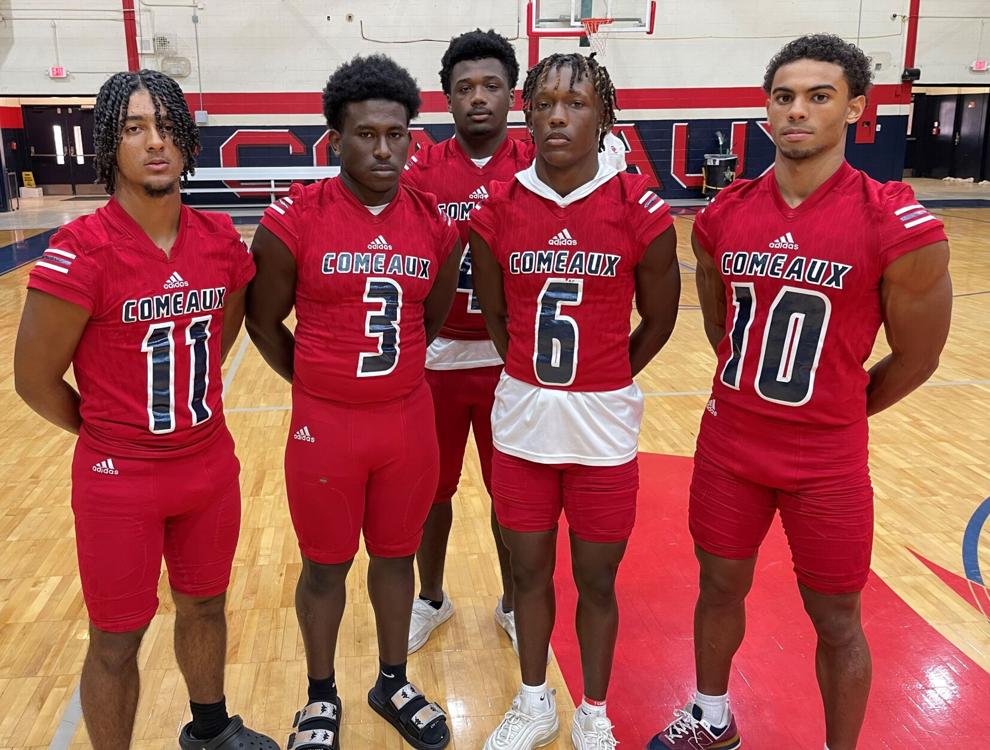 OFFENSE
WR Jaylon Domingeaux (6-2, 195, Sr.)*
WR Alexander Landry (5-8, 170, Jr.)
WR Andrew May (5-8, 170, Sr.)
OT Kyron Bernard (6-2, 280, Sr.)*
OG Jameil Bates (6-0, 300, junior)
C David Domingo (5-9, 275, Sr.)*
OG Omar Ali (6-2, 270, Sr.)
OT Trey Jacquet (6-1, 252, Jr.)
QB Colin Leger (5-11, 180, Jr.)
RB Brennan Coleman (5-8, 185, Sr.)
RB Trey Roy (5-9, 225, Jr.)
DEFENSE
DL Javen Harrison (6-0, 200, junior)*
DL Kade Smith (5-9, 210 So.)
DL Khristian Zeigler (5-11, 190, Sr.)
DL Tre Roy (5-9, 225, Jr.)*
LB Kylan Williams (5-8, 210, Sr.)*
LB Talon Shipley (5-7, 160, So.)
LB Akeem Démouchet (5-7, 170, So.)
DC Jordan Dejean (5-11, 165, Sr.)*
CB Trevirous Thompson (5-9, 165, So.)
SS Otis Chew (5-8, 180, Sr.)*
FS Jayden Sonnier (5-8, 190, Jr.)*
COACHING STAFF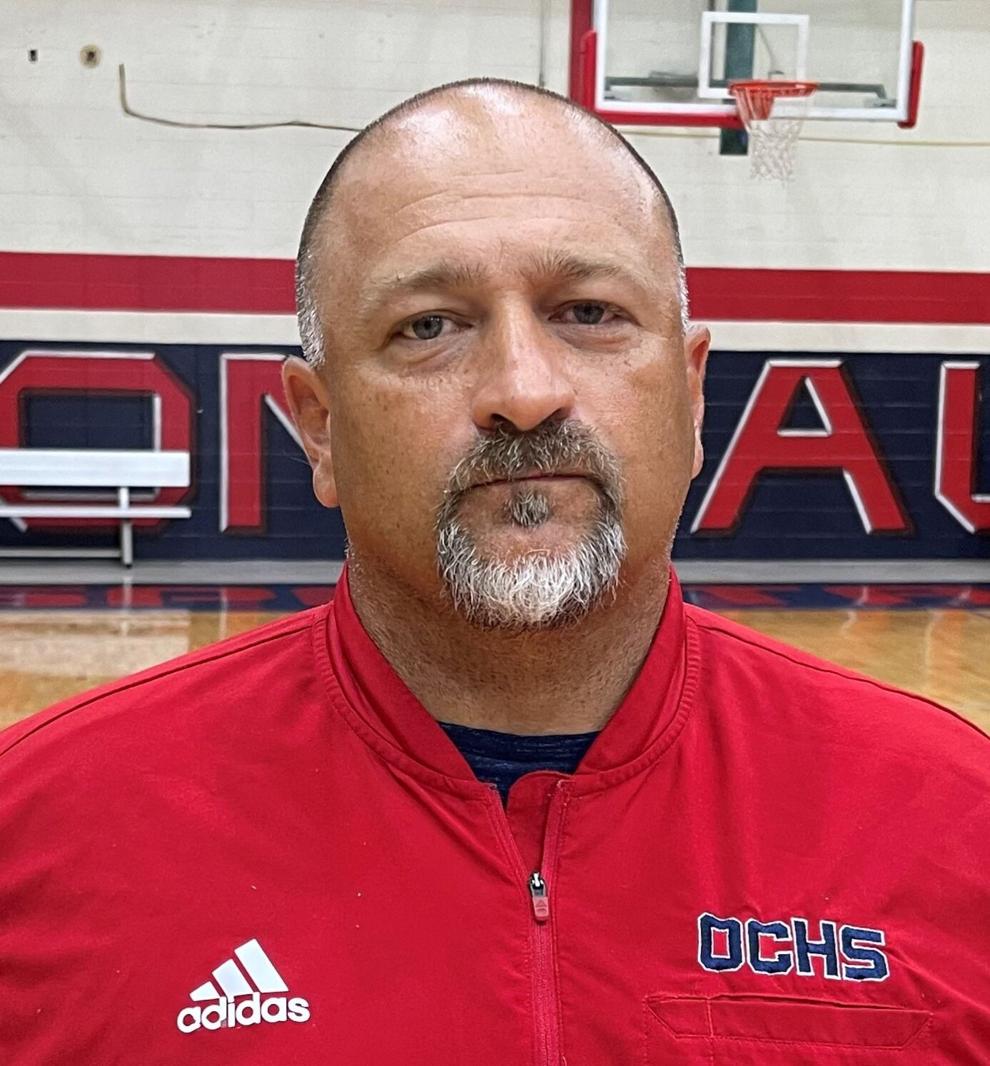 The Head Coach: Eric Holden.
File at school: 4-6.
Assistant coaches: Marquis Newcome (DC), Derrick Miles (WR), Terrel Brown (DB), David Comeaux (OL), Brad Bergeron (OL), Kenneth Bashay (LB).
2022 SCHEDULE
September 2 ST. THOMAS MORE
September 9 LAFAYETTE
September 16 OUR LADY
September 23Sam Houston
September 30 Acadian
Oct. 7 SOUTH SIDE
October 13 CARENCRO
October 21 NEW IBERIA
October 27 Beard
Nov 4 Open
2021 results
Defeat Tioga 21-20
Teurlings lost 36-15
Notre Dame lost 27-7
Beat Lafayette 31-29
Defeat Sam Houston 44-23
Acadian lost 66-27
Sulfur lost 28-6
Beat New Iberia 30-28
South side lost 34-14
Lost beard 30-19
LAST FIVE YEARS
2021: 4-6
2020: 1-5
2019: 6-6
2018: 5-6
2017: 4-7